Landscape and area plans that integrate your unique needs,

 

preferences and goals. I create plans

customized

and

optimal

for your site. My goal is to help you achieve your goals.
Increase the value of your home

Extend your living space to the outdoors

Avoid costly mistakes and unplanned modifications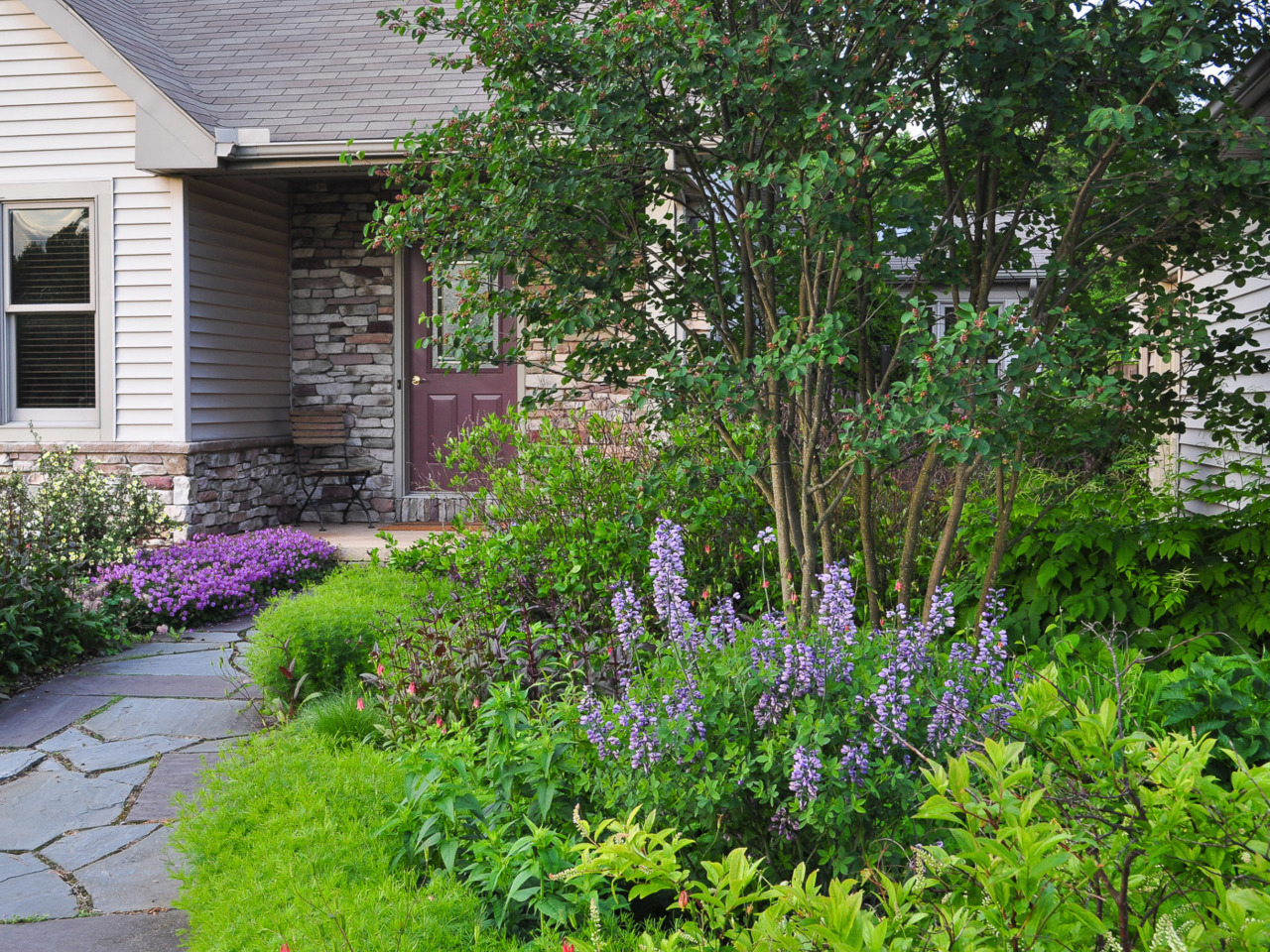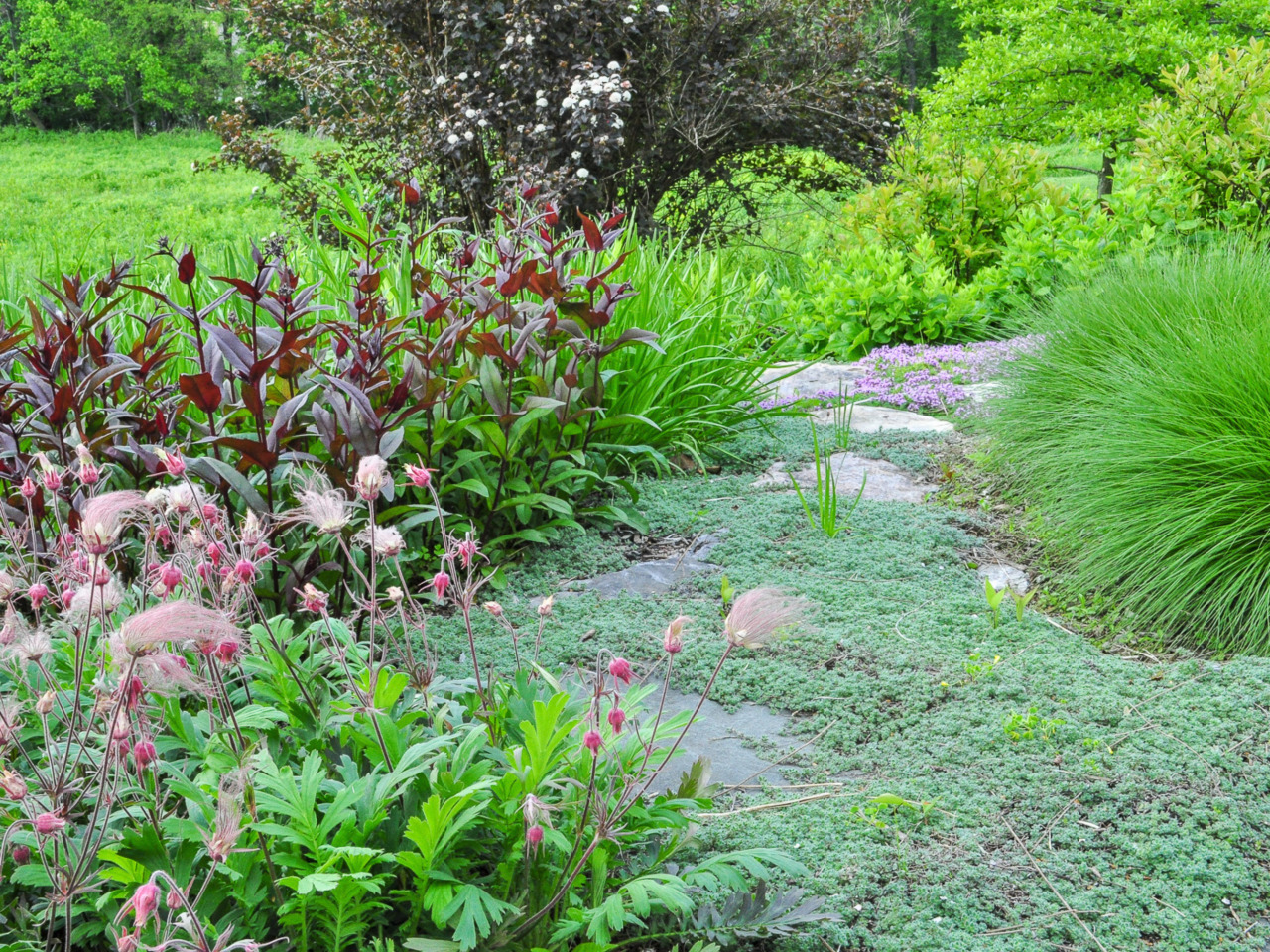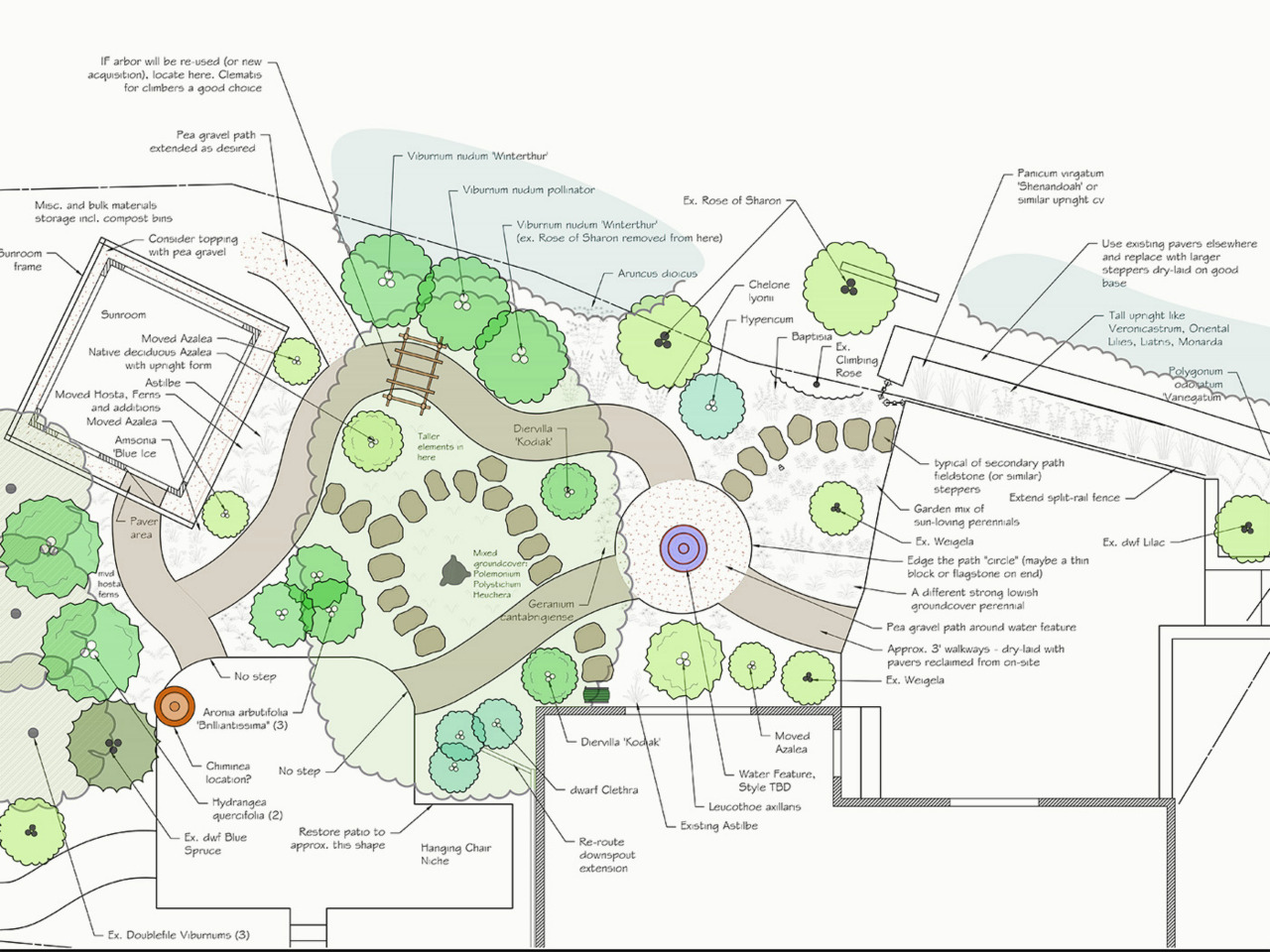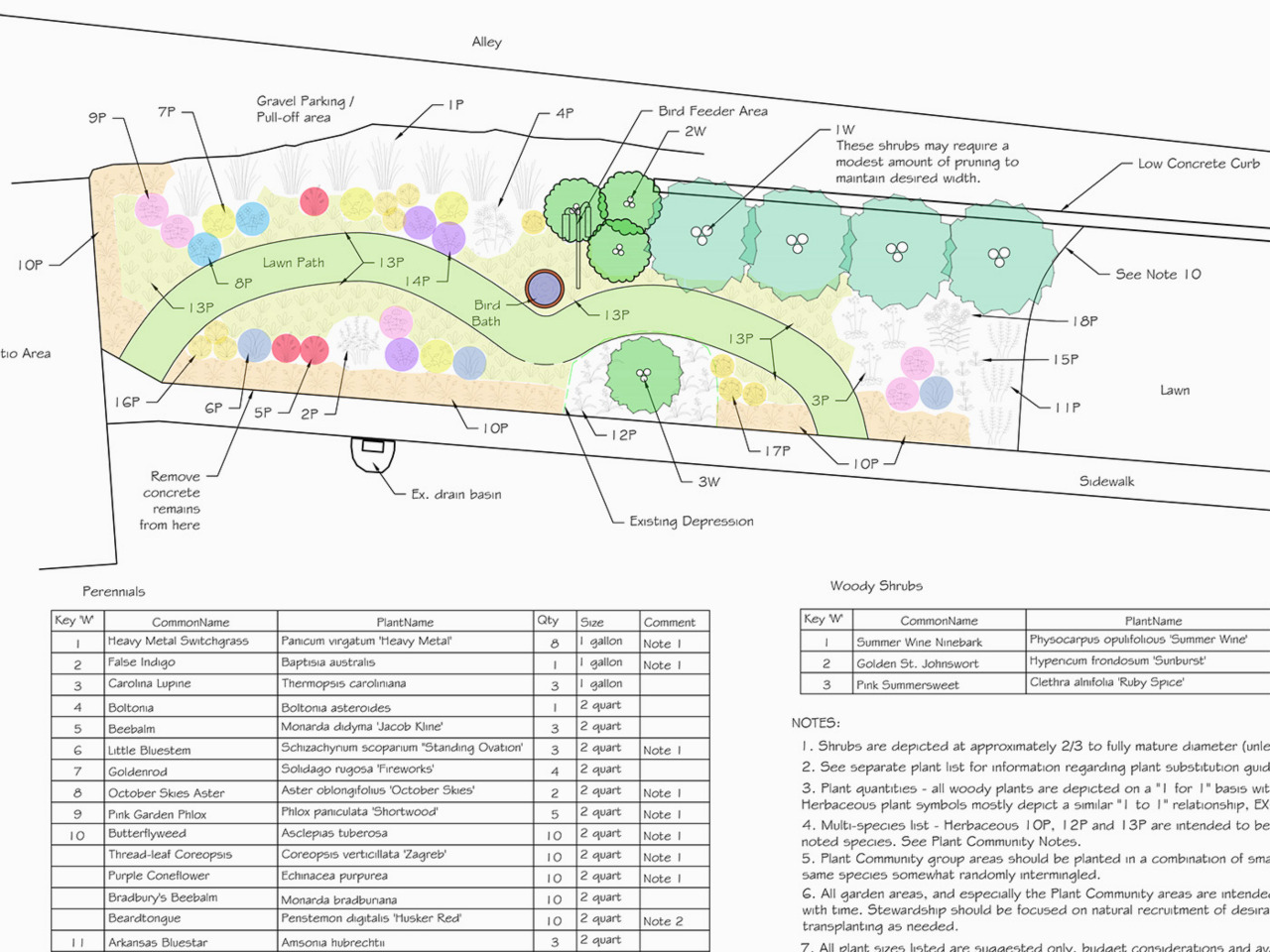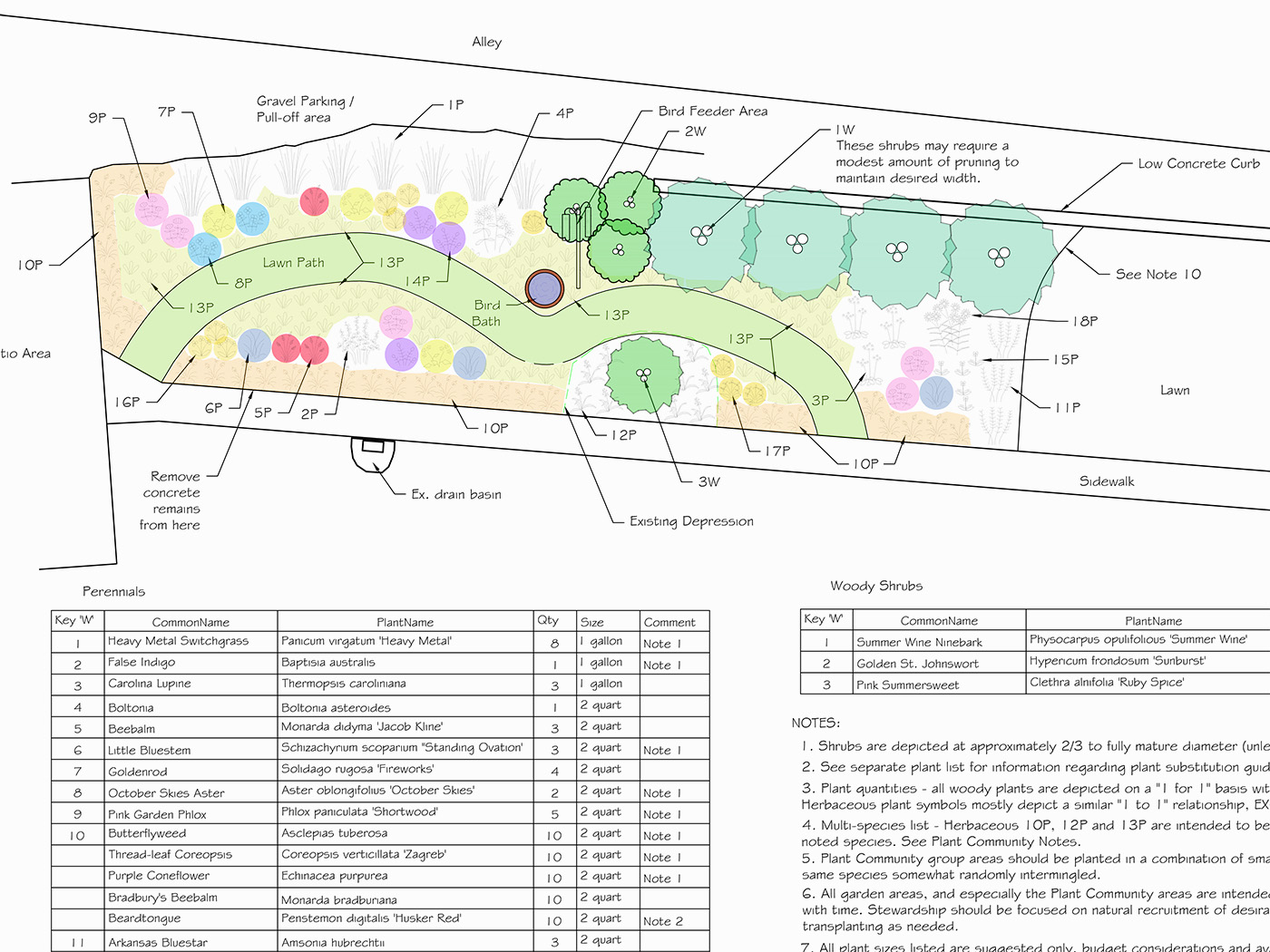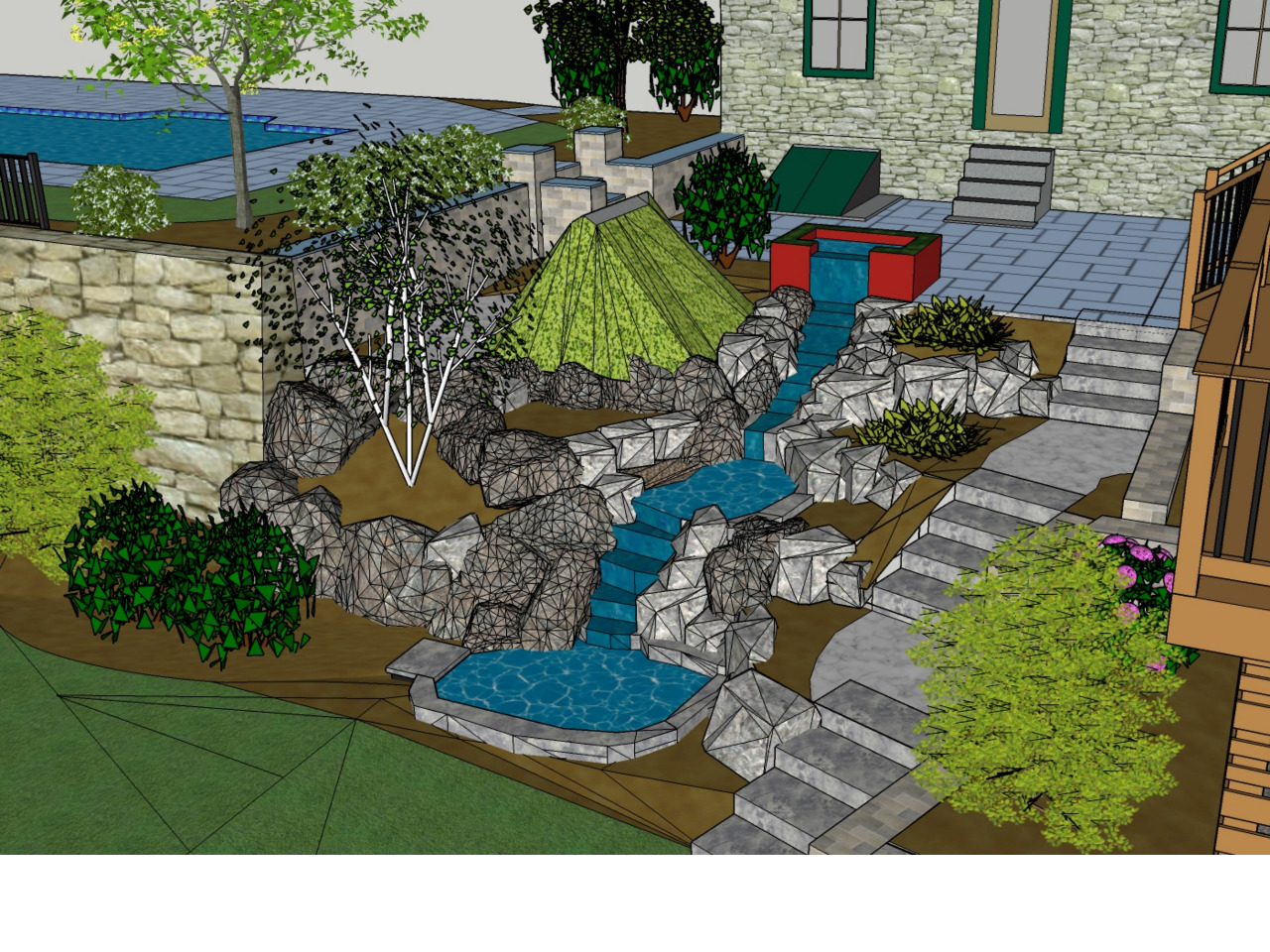 Master plans for large properties, small space area plans
Design for your dream while sequencing installation to your time and budget. Whether you're the do-it-yourself type or contracting installation, an independent and detailed design plan allows you greater control over your results and cost.
Native plants, rain gardens, pollinator habitat

Success isn't as simple as selecting plants from a list! As a horticulturist, life-long gardener and naturalist, I understand the special needs of plant communities and their function in the landscape to help achieve thriving gardens.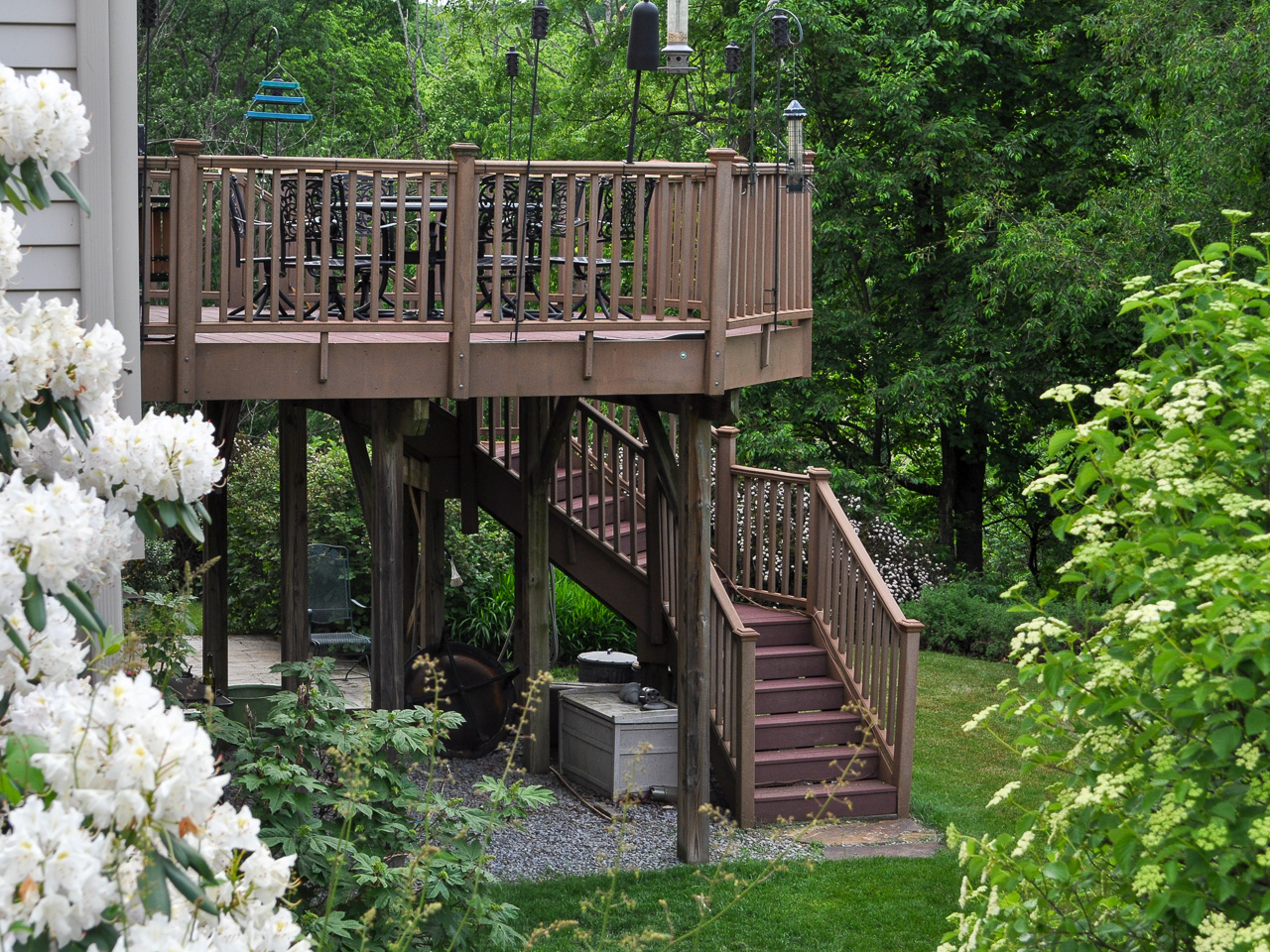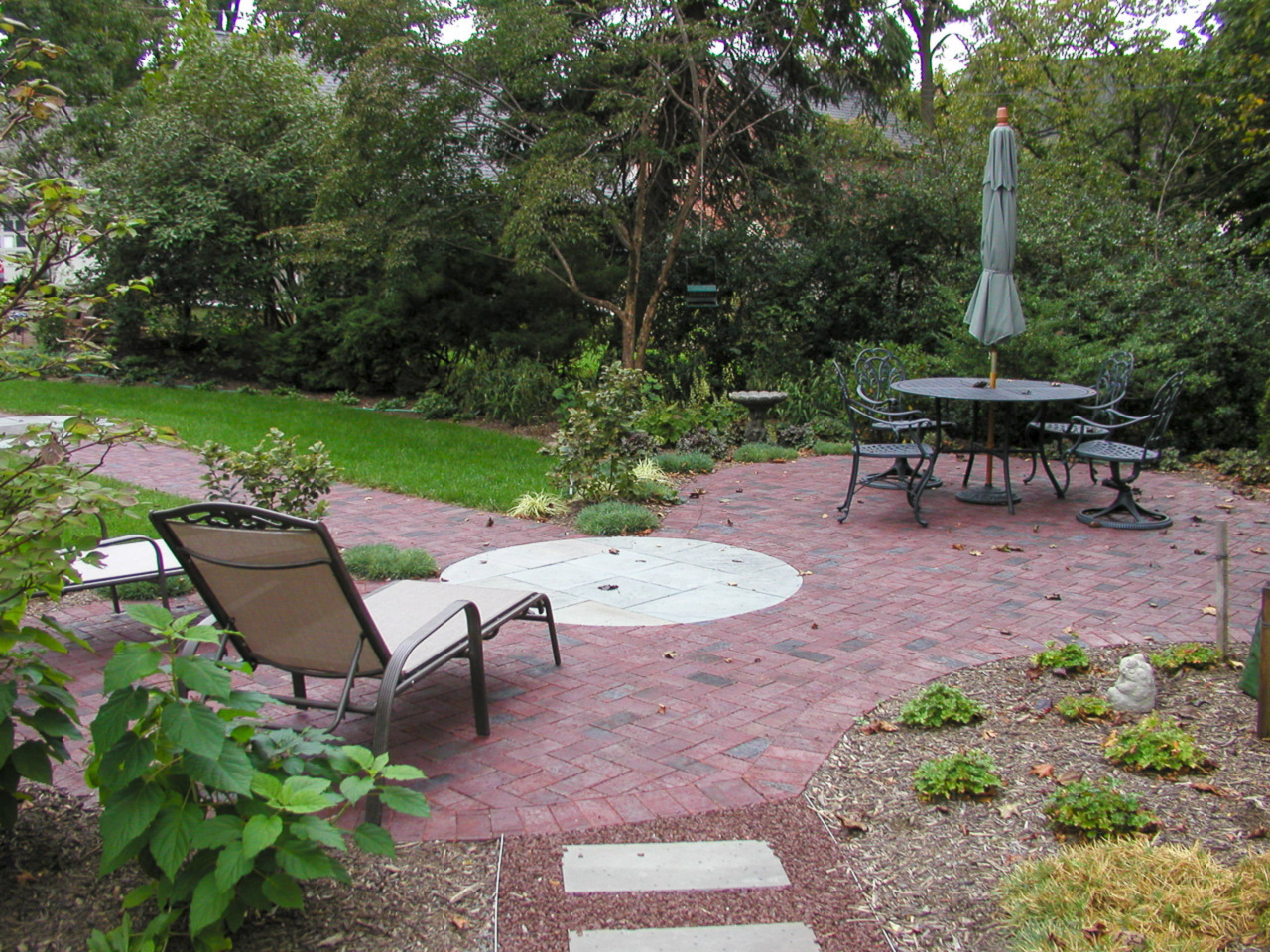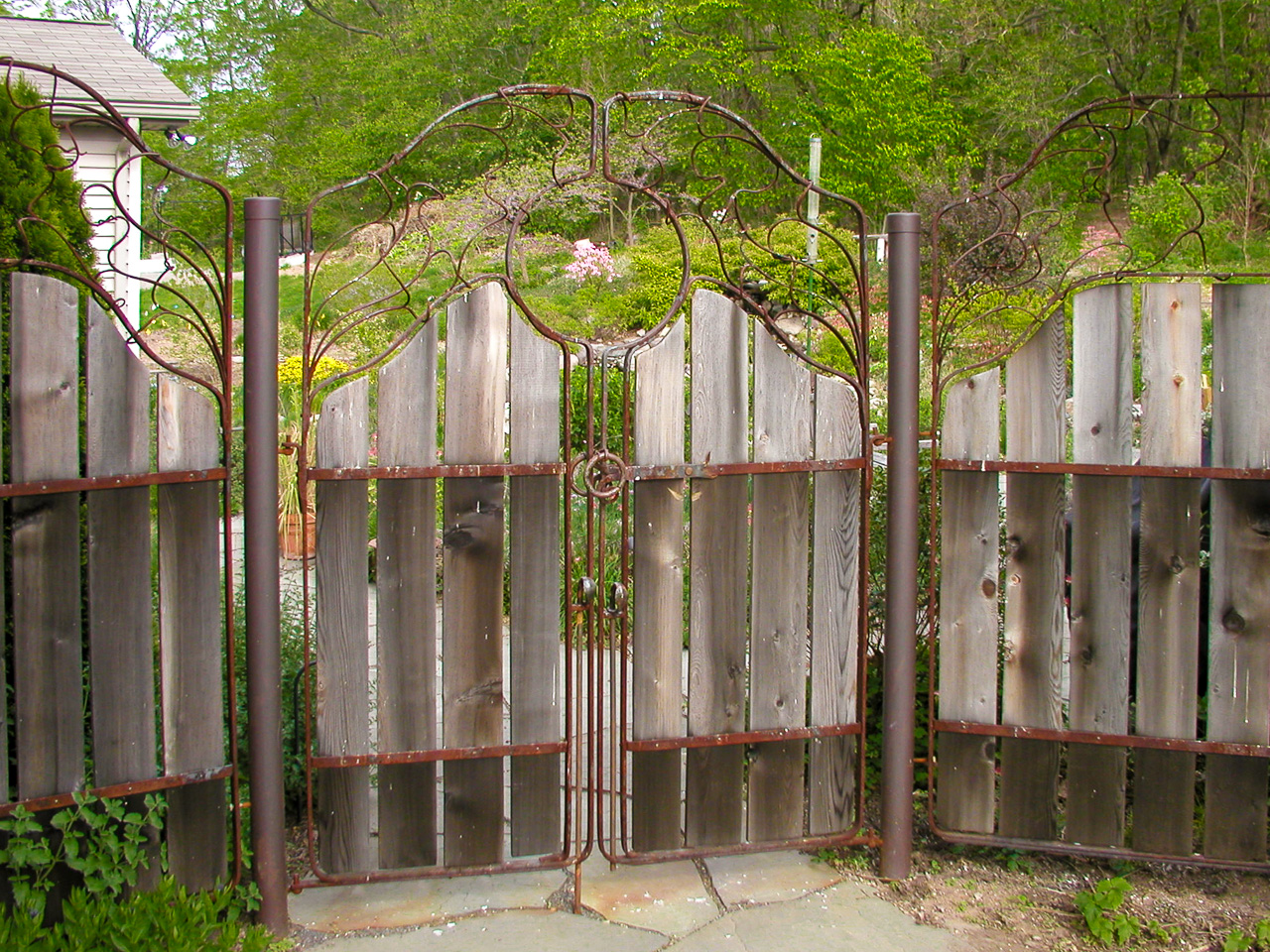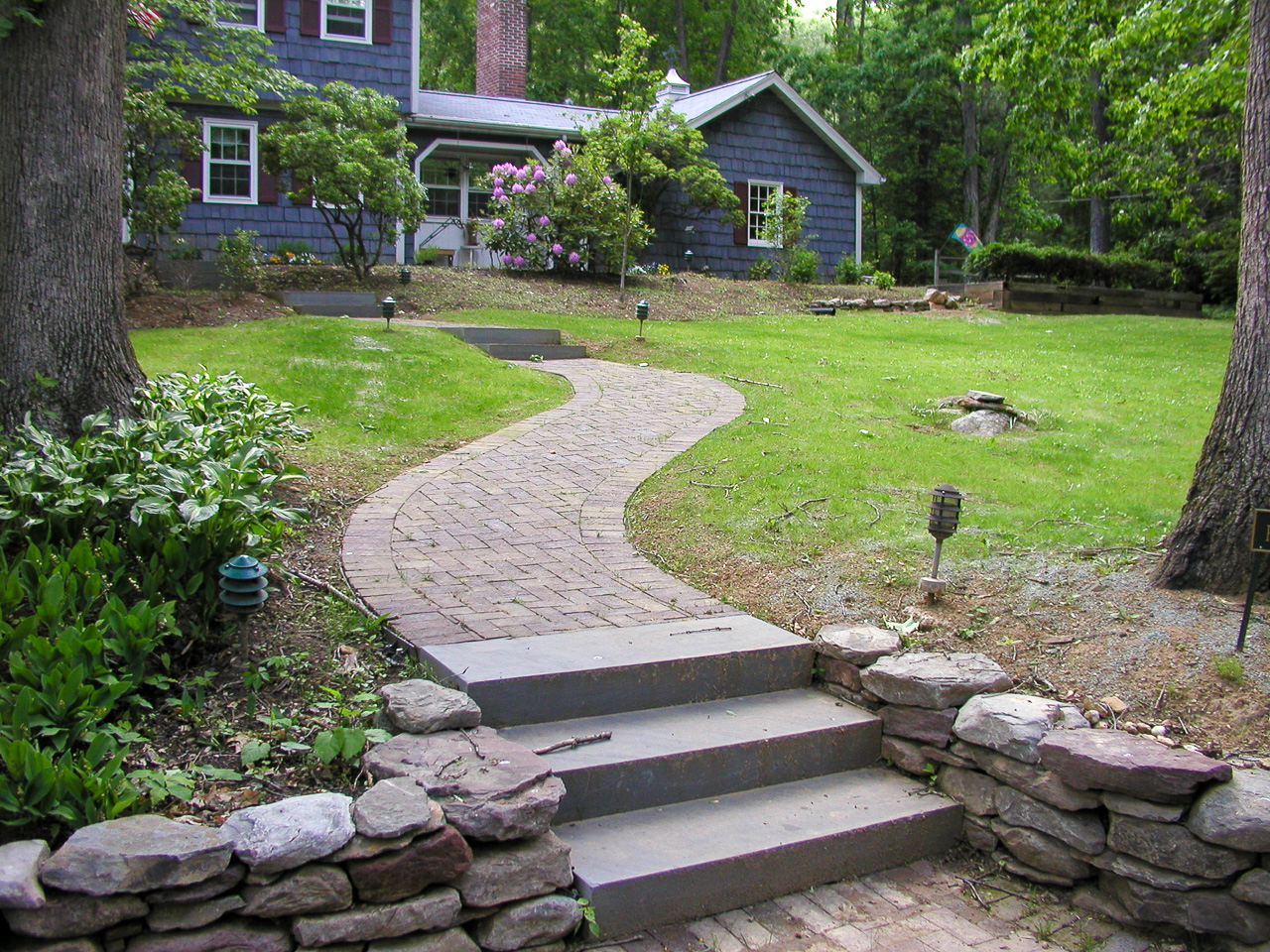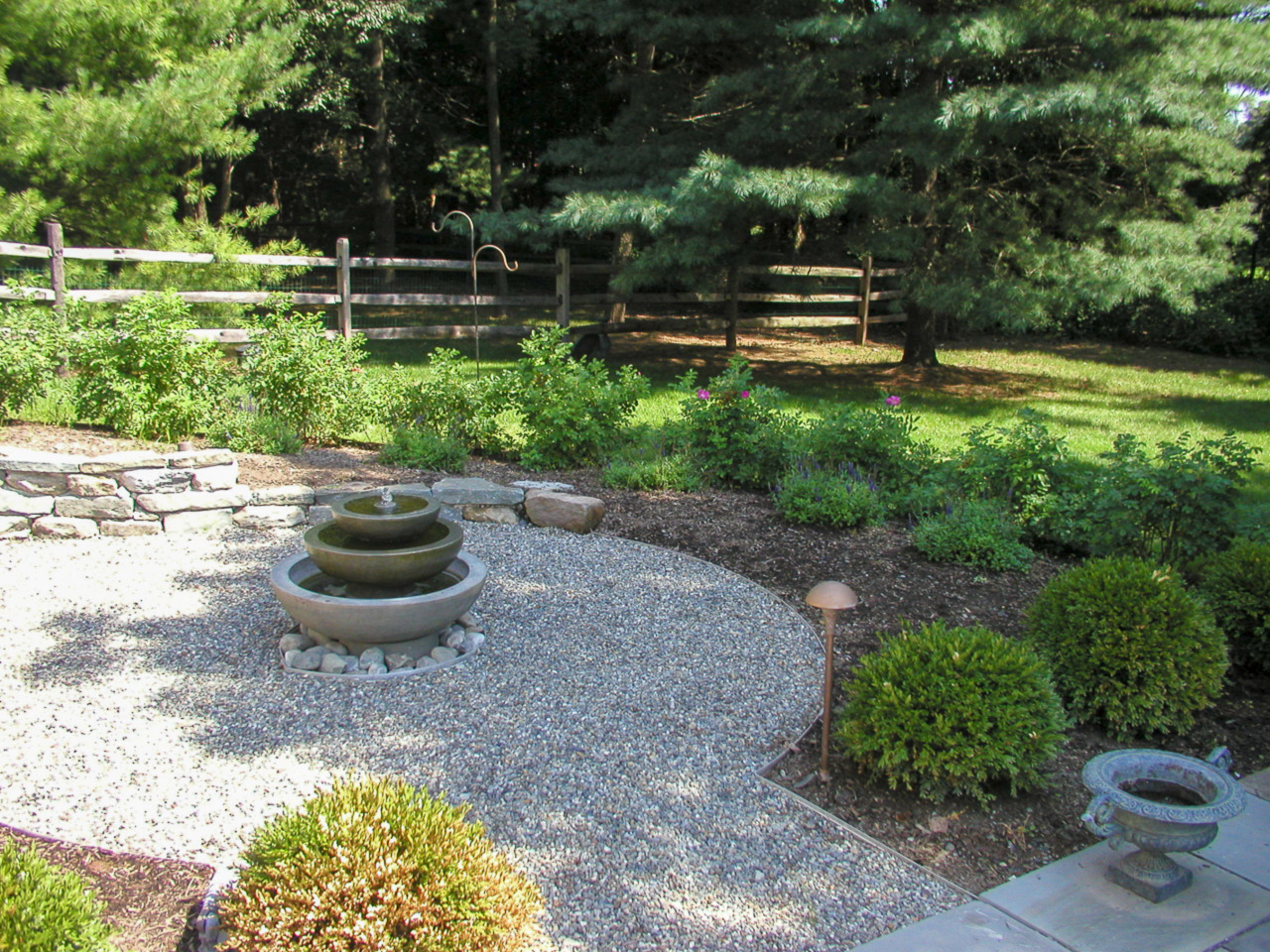 Patios, walks, walls, decks, ponds, pools, out-buildings

Built landscapes use hardscape elements to improve function and provide outdoor living enjoyment. Hardscaping deserves careful planning to ensure long-life and maximum appeal for your budget and aesthetic preferences.