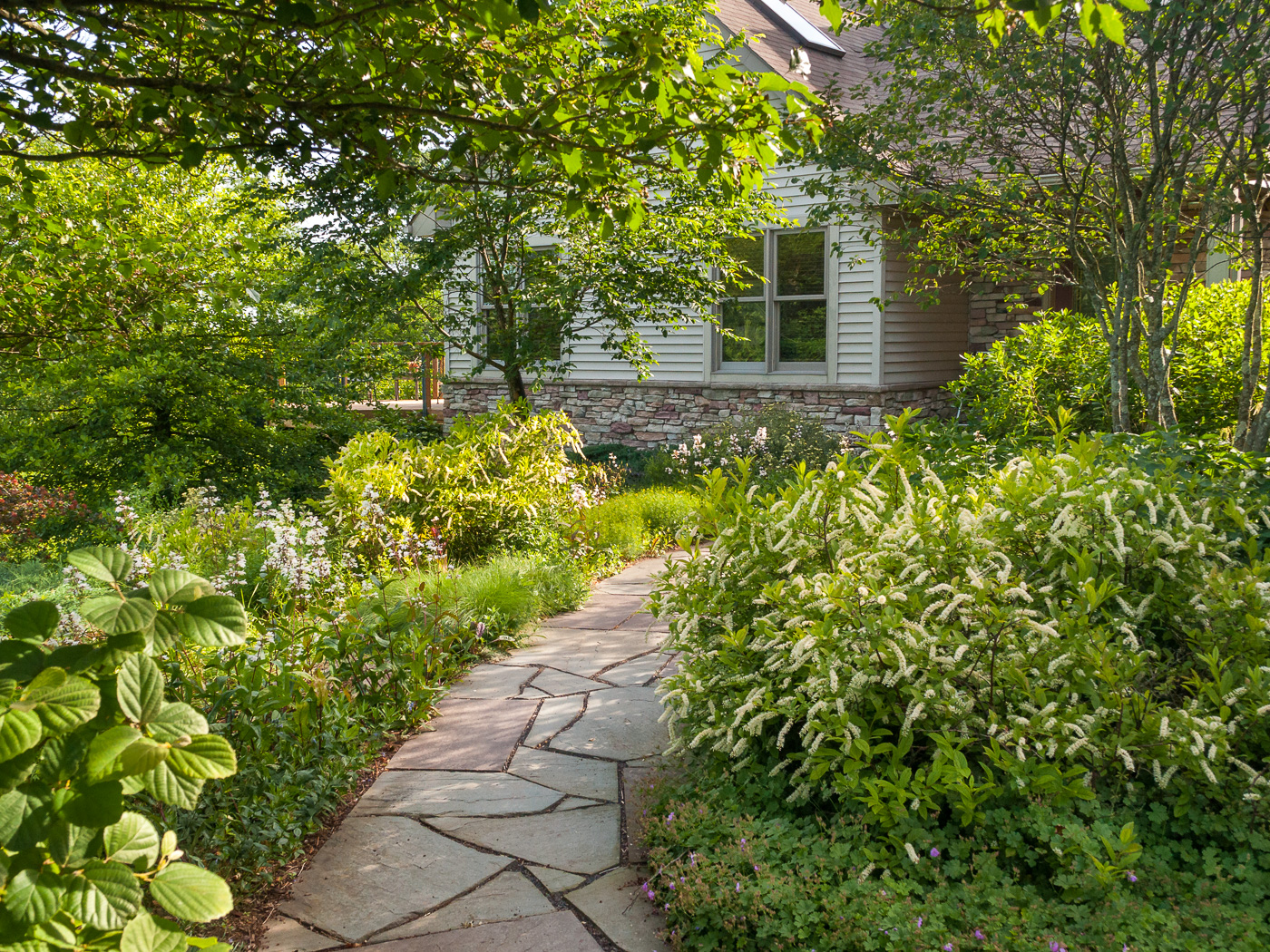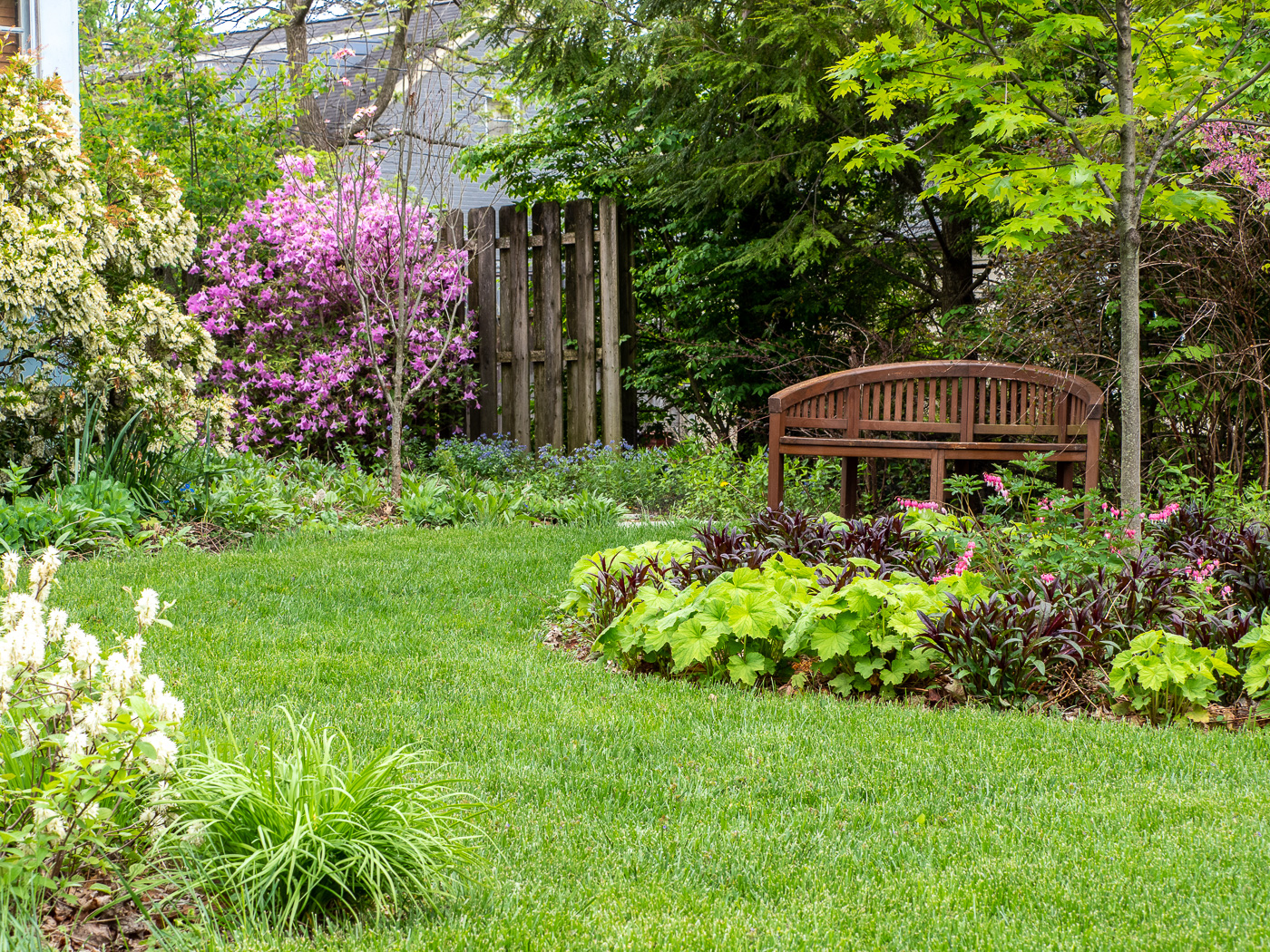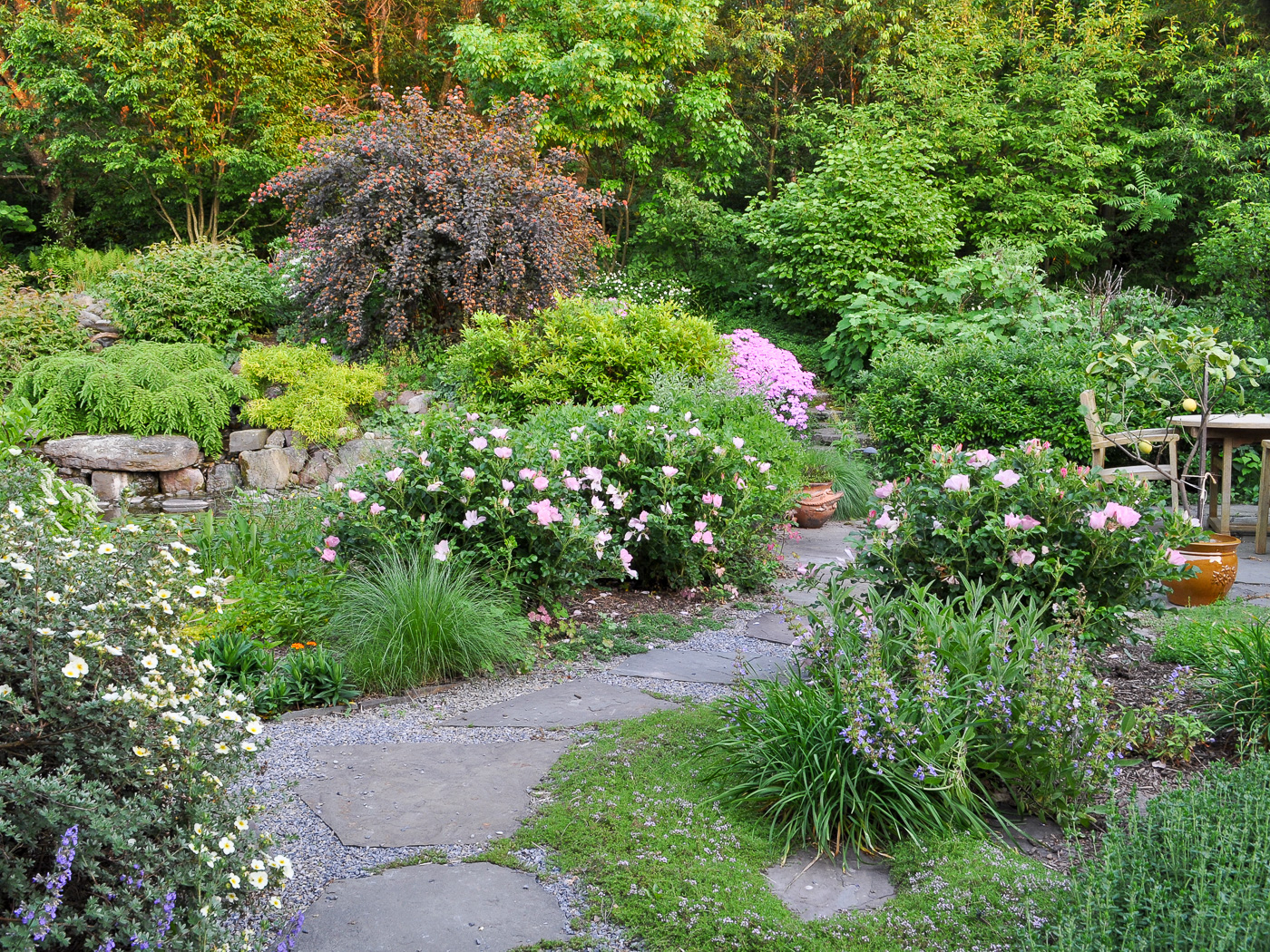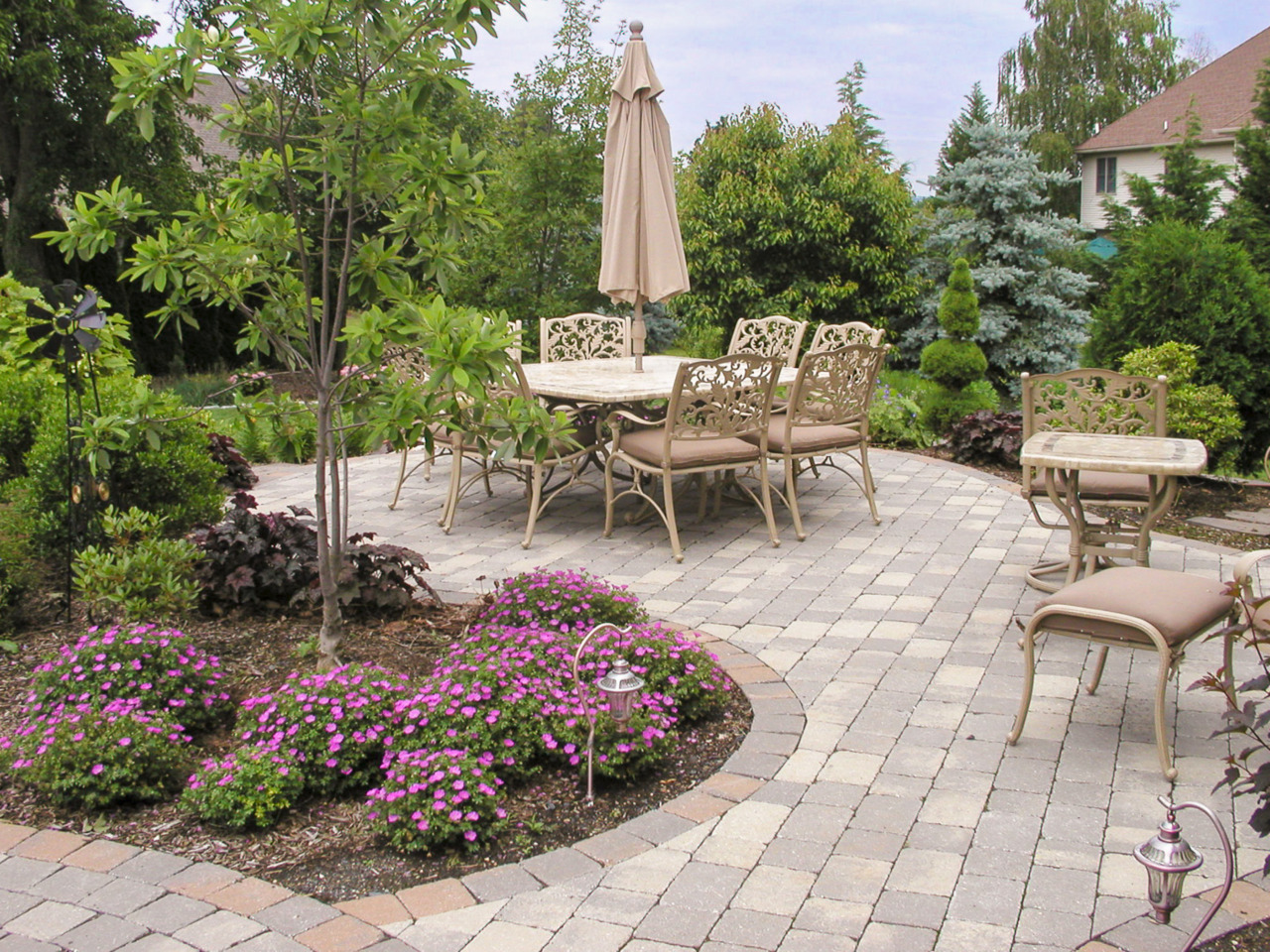 Inviting landscapes gardens and natural areas
Appealing and sustainable plantings
Outdoor living areas for your lifestyle choices
Beautiful spaces with environmental benefits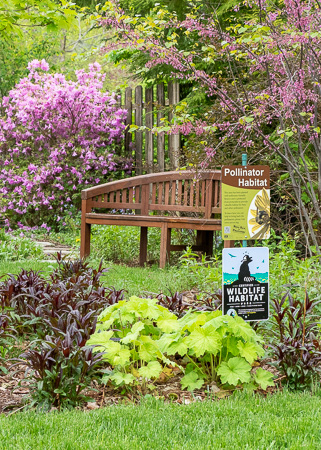 Designs that are a unique expression of your needs and desires. Let my creativity and expertise bring them to life.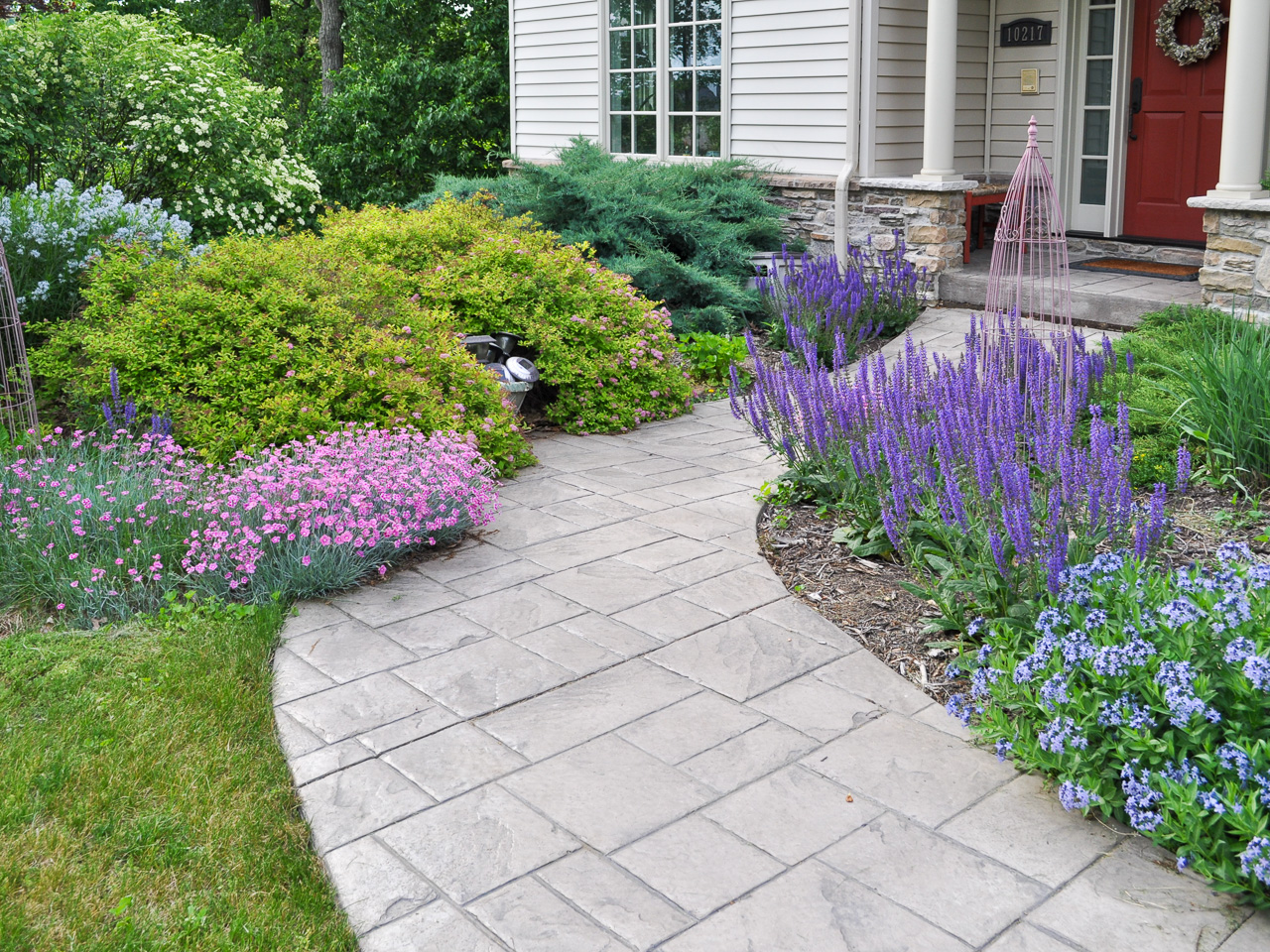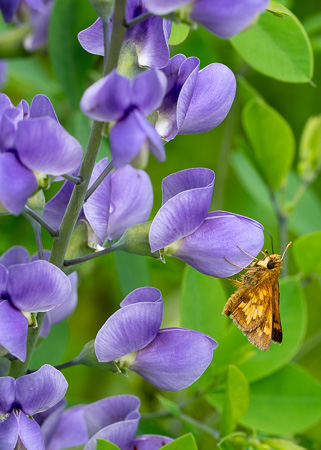 Guidance and advice from an experienced professional with years of hands-on knowledge. Get professional results when going your own.
Meadows are cost effective and environmentally beneficial when envisioned and executed correctly. A beautiful meadow can work anywhere.