Looking for a more "natural" and native landscape? Considering a new hardscape element? Confused by conflicting how-to information?  Challenged with a particular problem area?
I can help with these and other questions with an on-site consultation.
Avoid costly trial-and-error landscape changes

Improve plant success with smart selection and easier management practices

Increase enjoyment of your landscape and improve  environmental value

Save money with unbiased guidance for home improvement projects affecting the landscape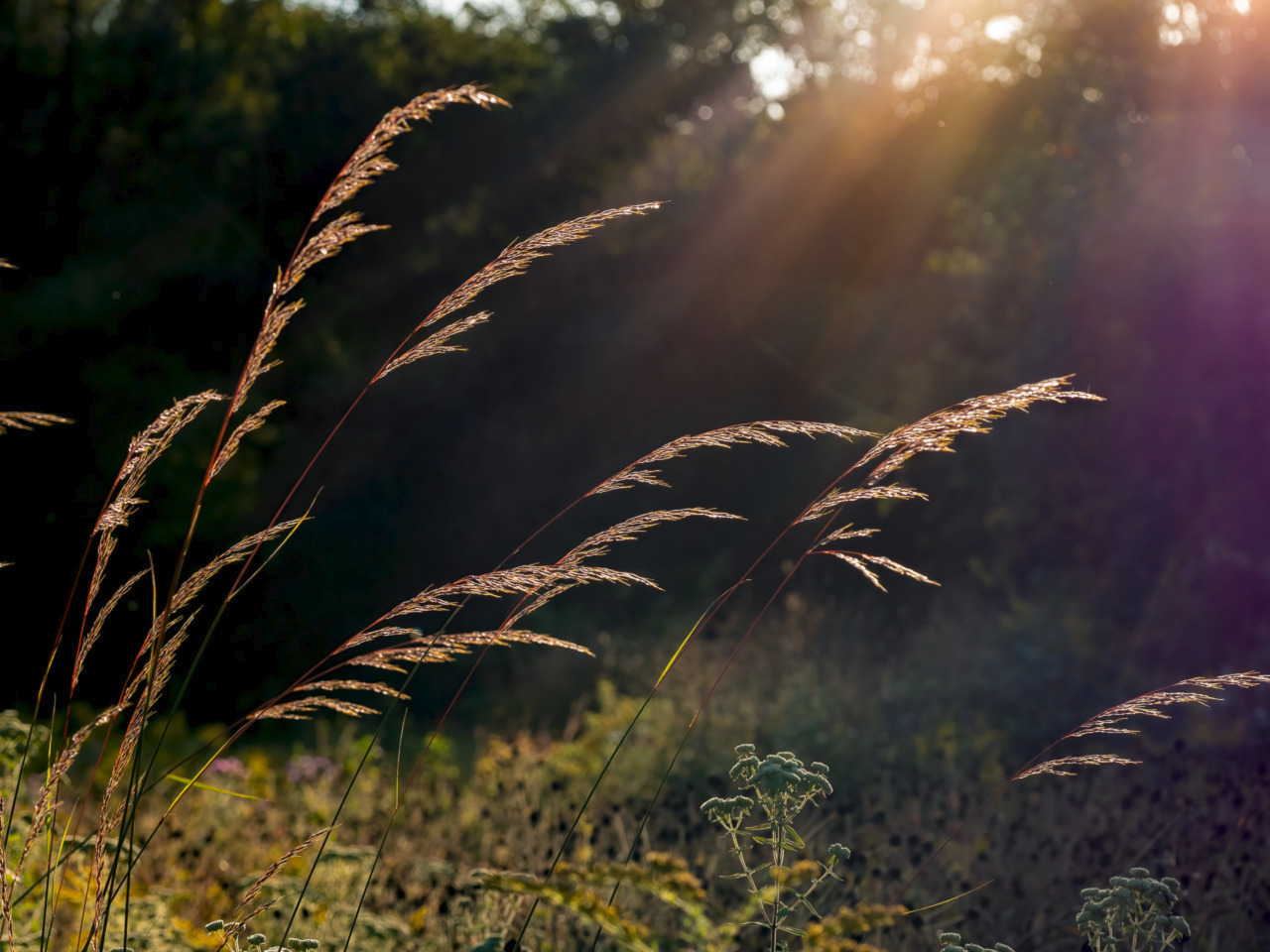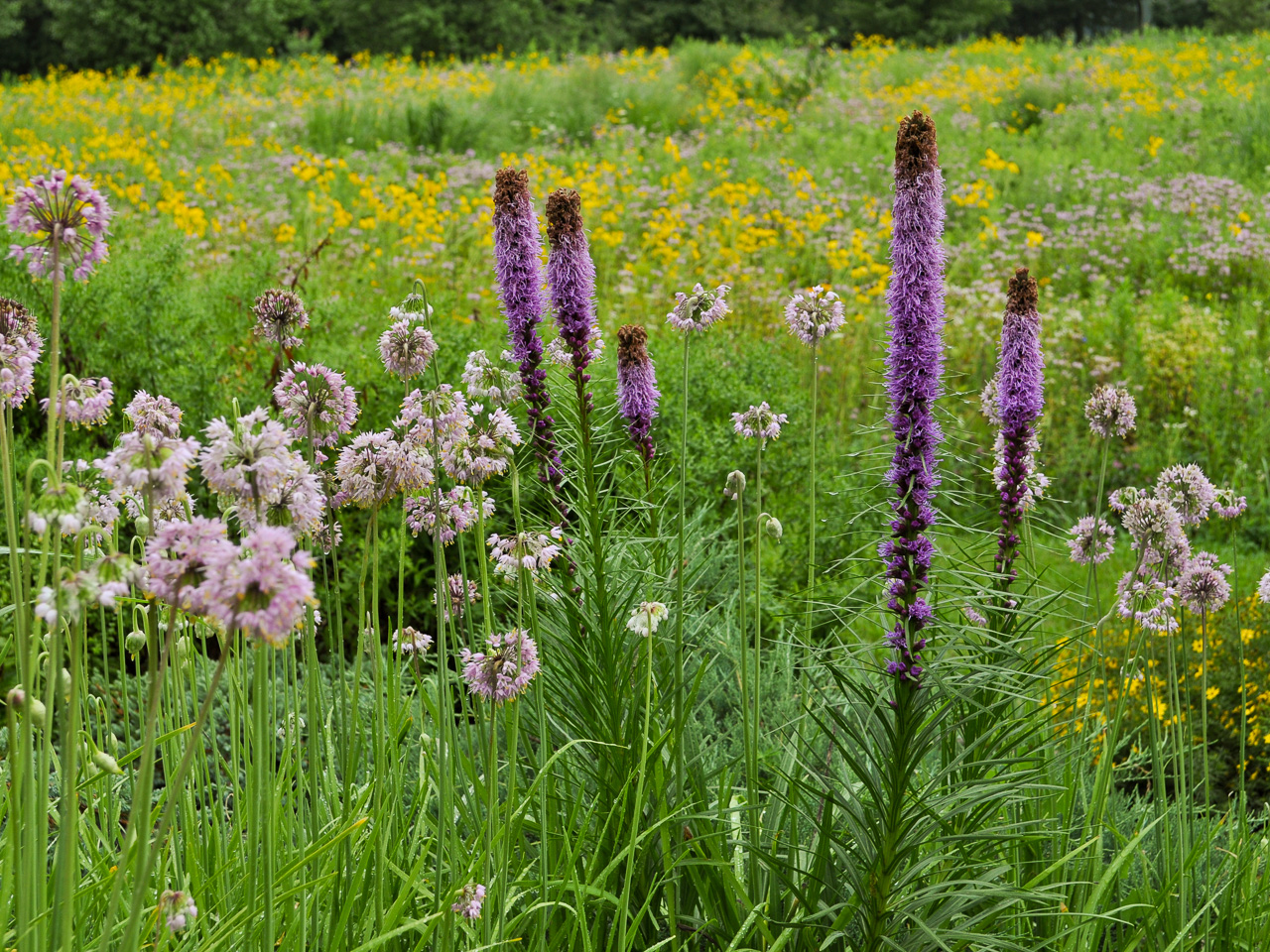 Sustainable, organic, water conservation, lawn reduction
Creating and managing a landscape that works with and not against natural processes is a shift in traditional thinking about residential landscapes. If your objective is to reduce your ecological footprint, I can help you achieve your goals.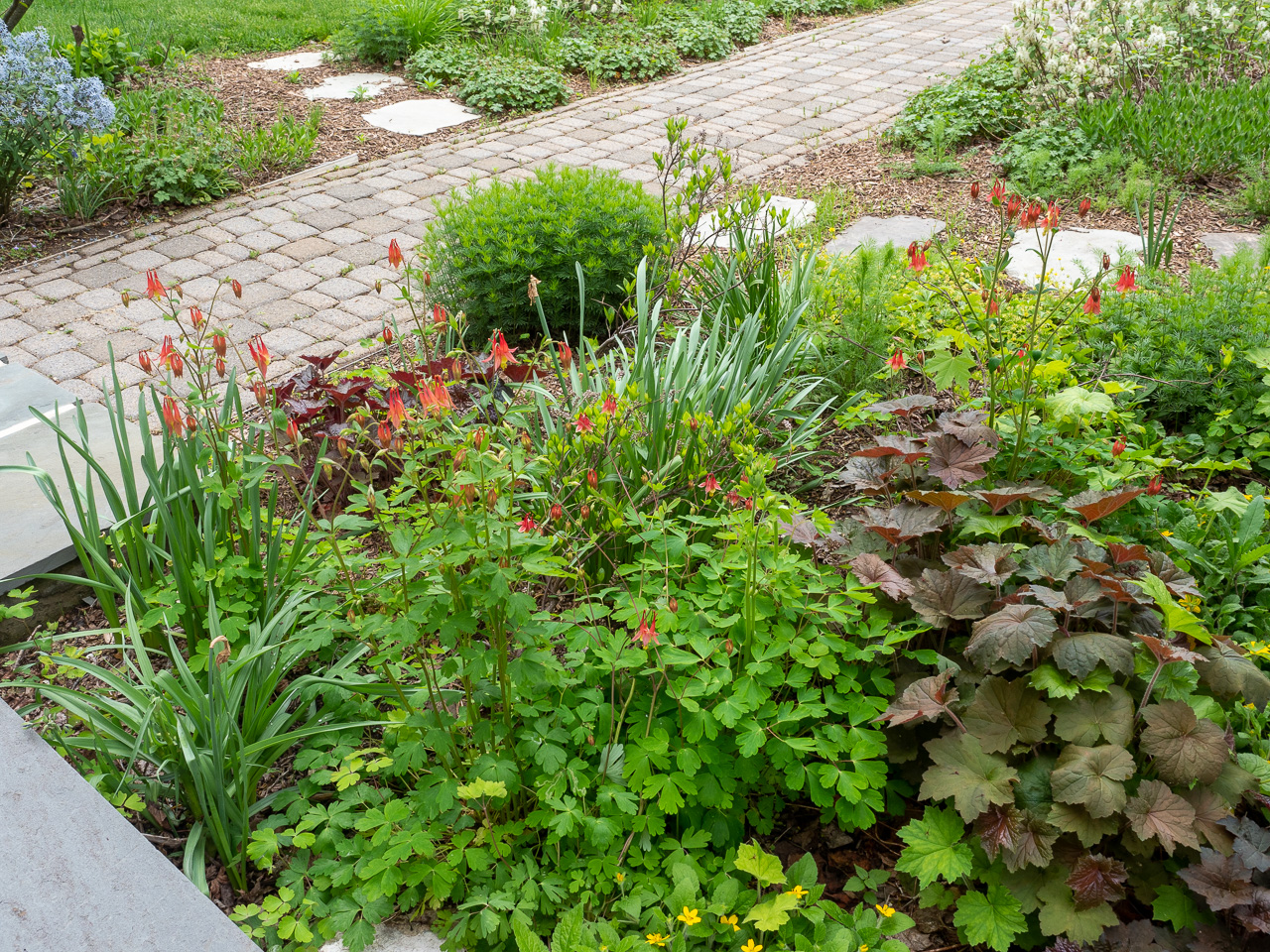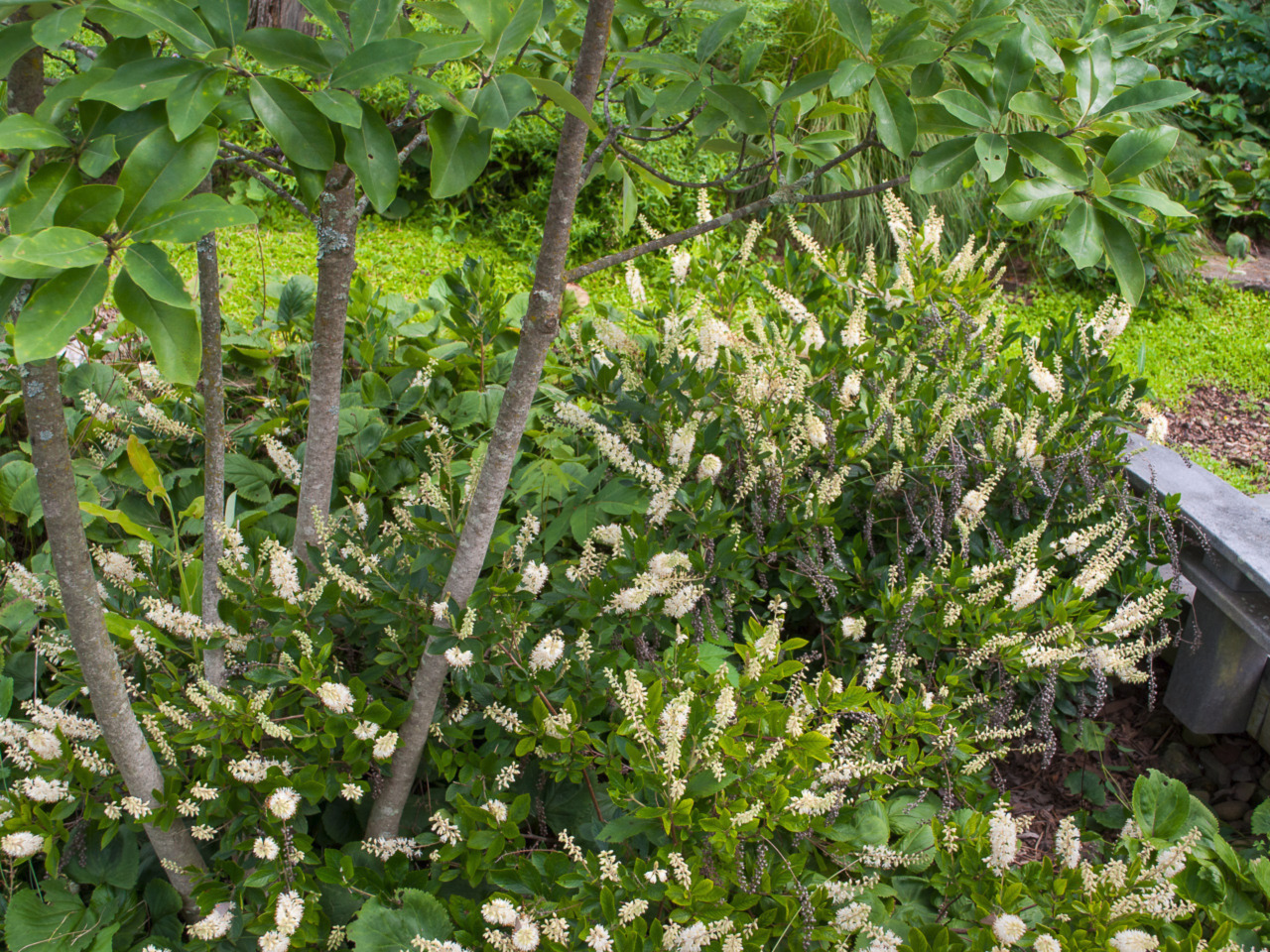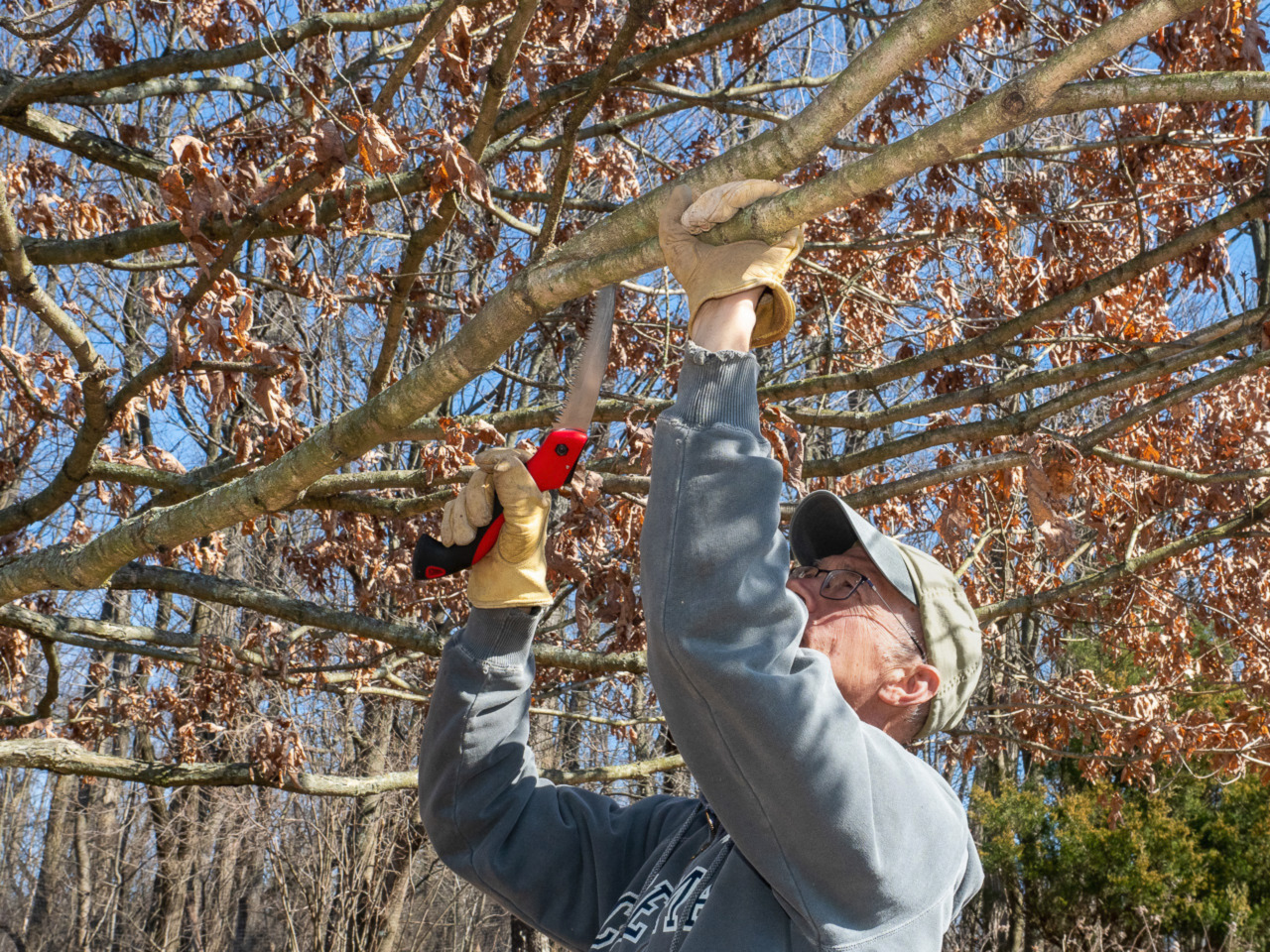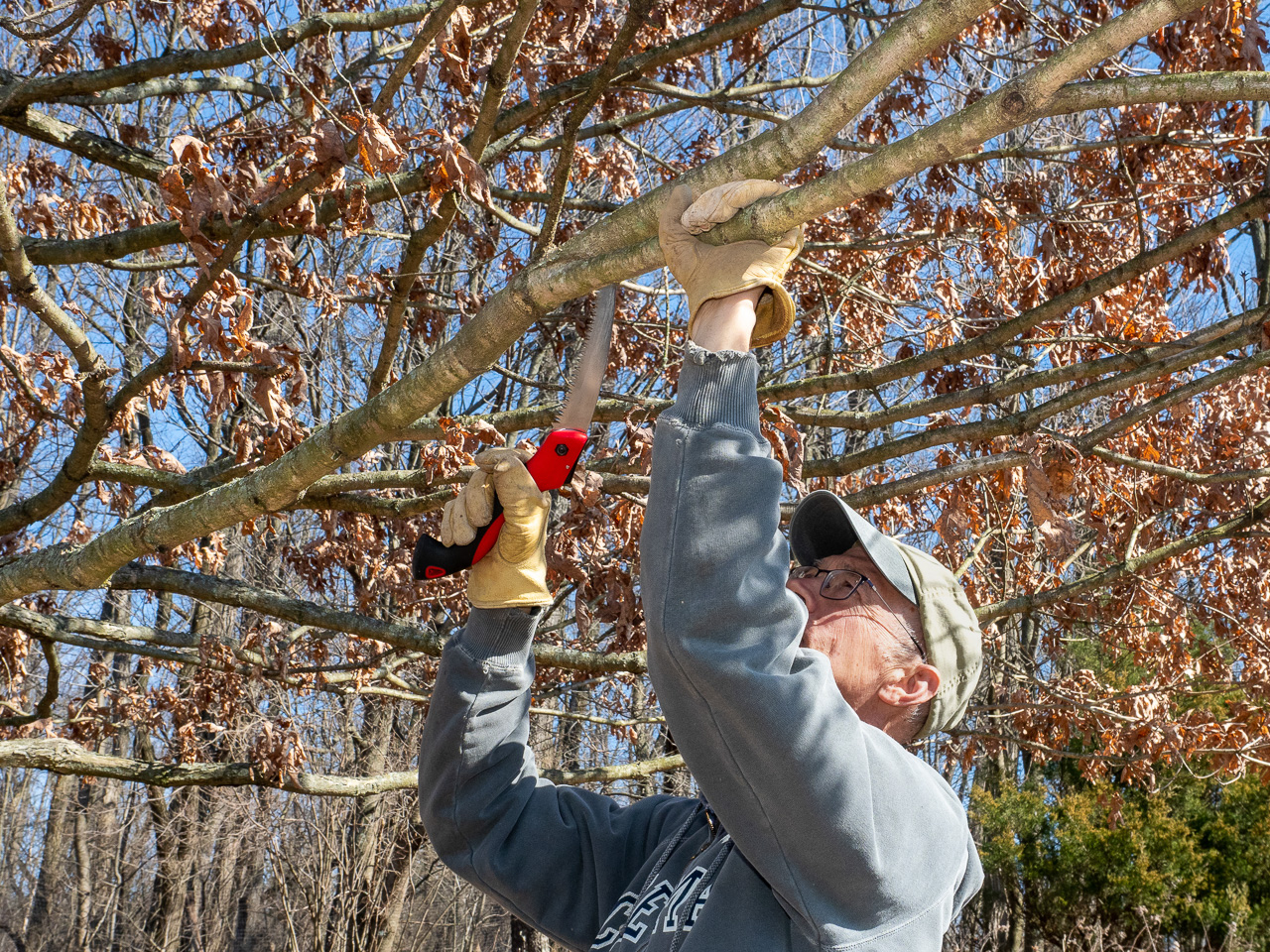 Plant Installation and Management
Selection, Maintenance and More
Plants are highly variable responding to site conditions, planting methods, management and more.  I can guide you to increased success. From plant acquisition, layout, and planting tips to efficient management strategies.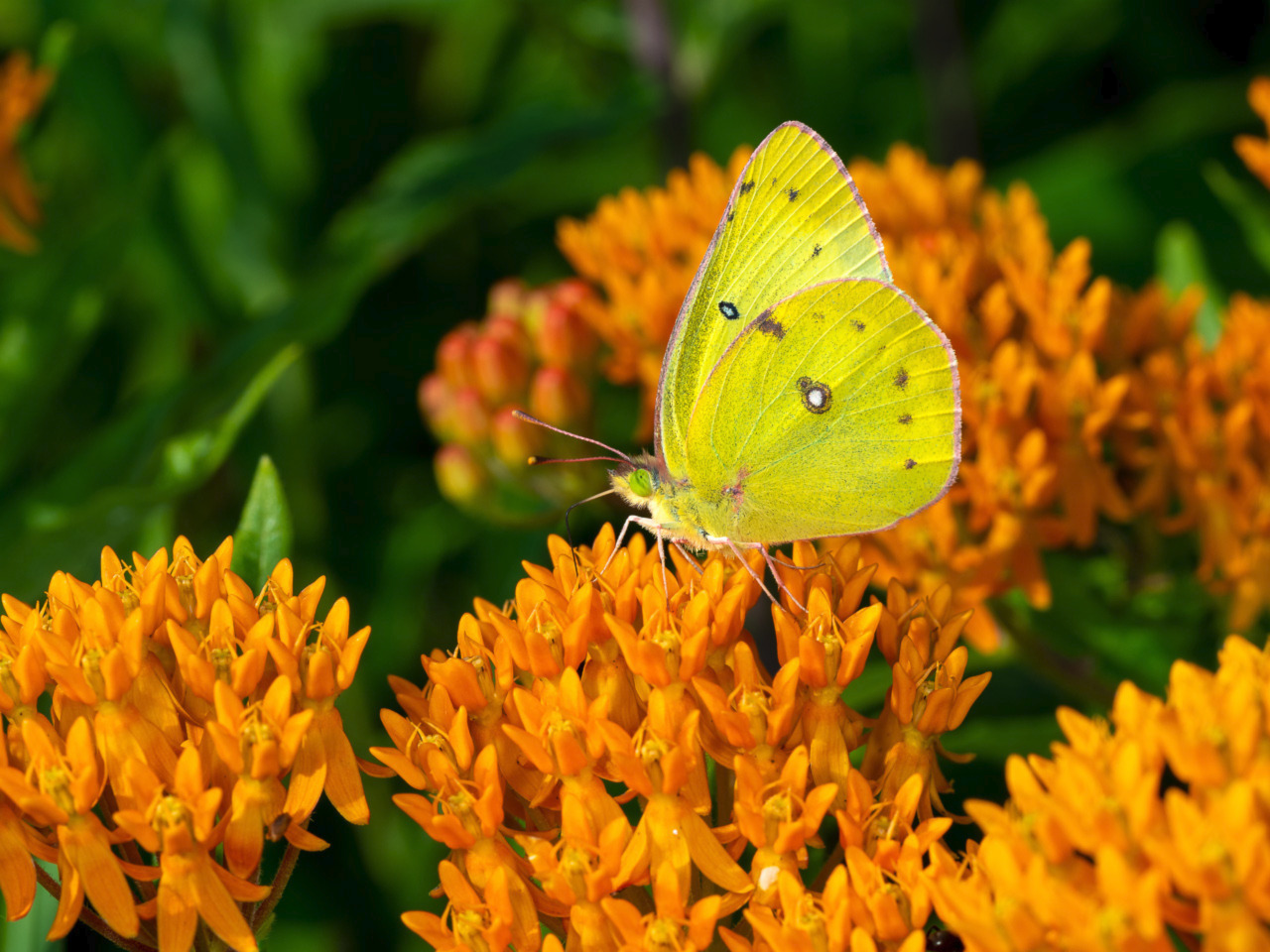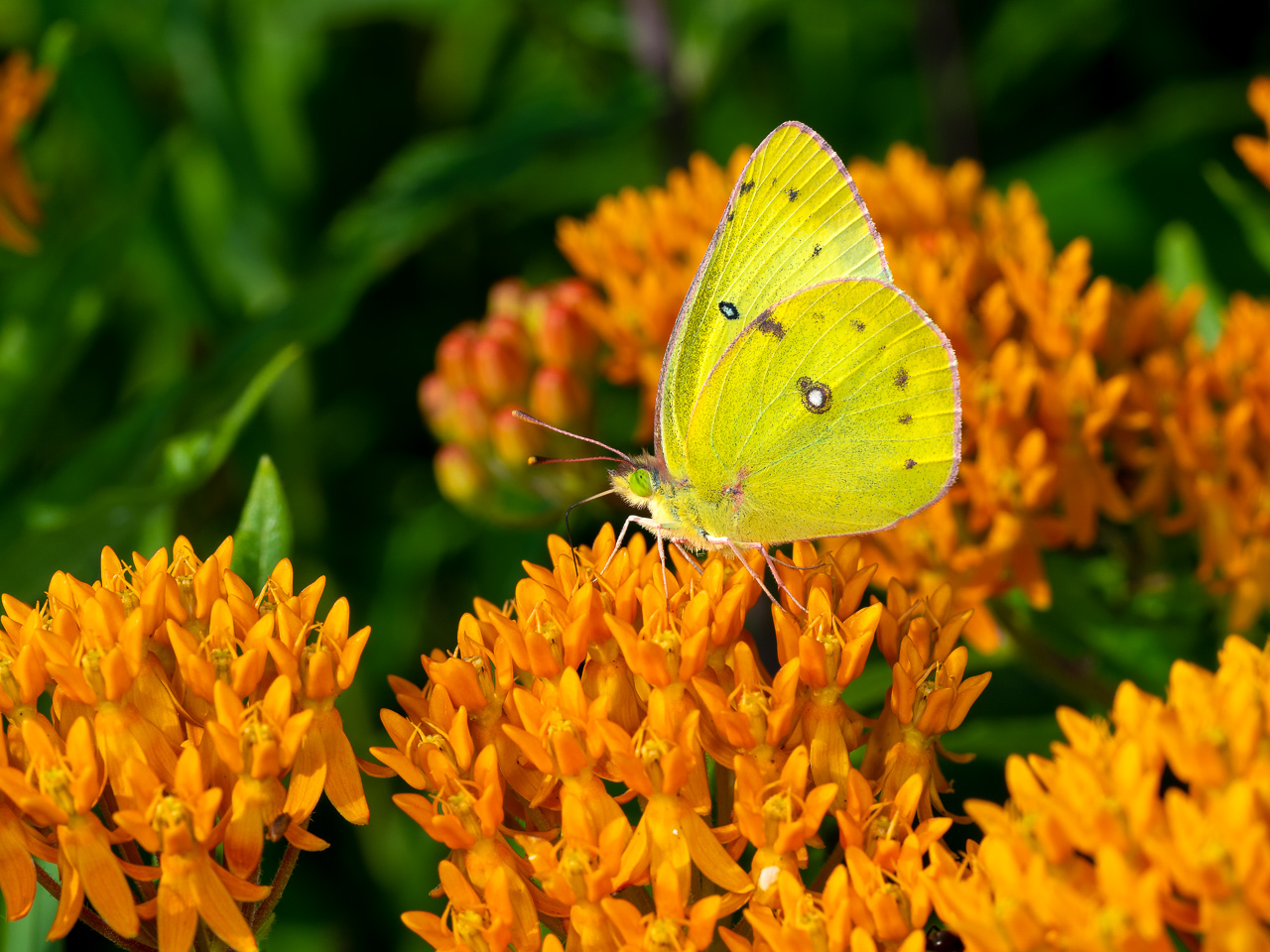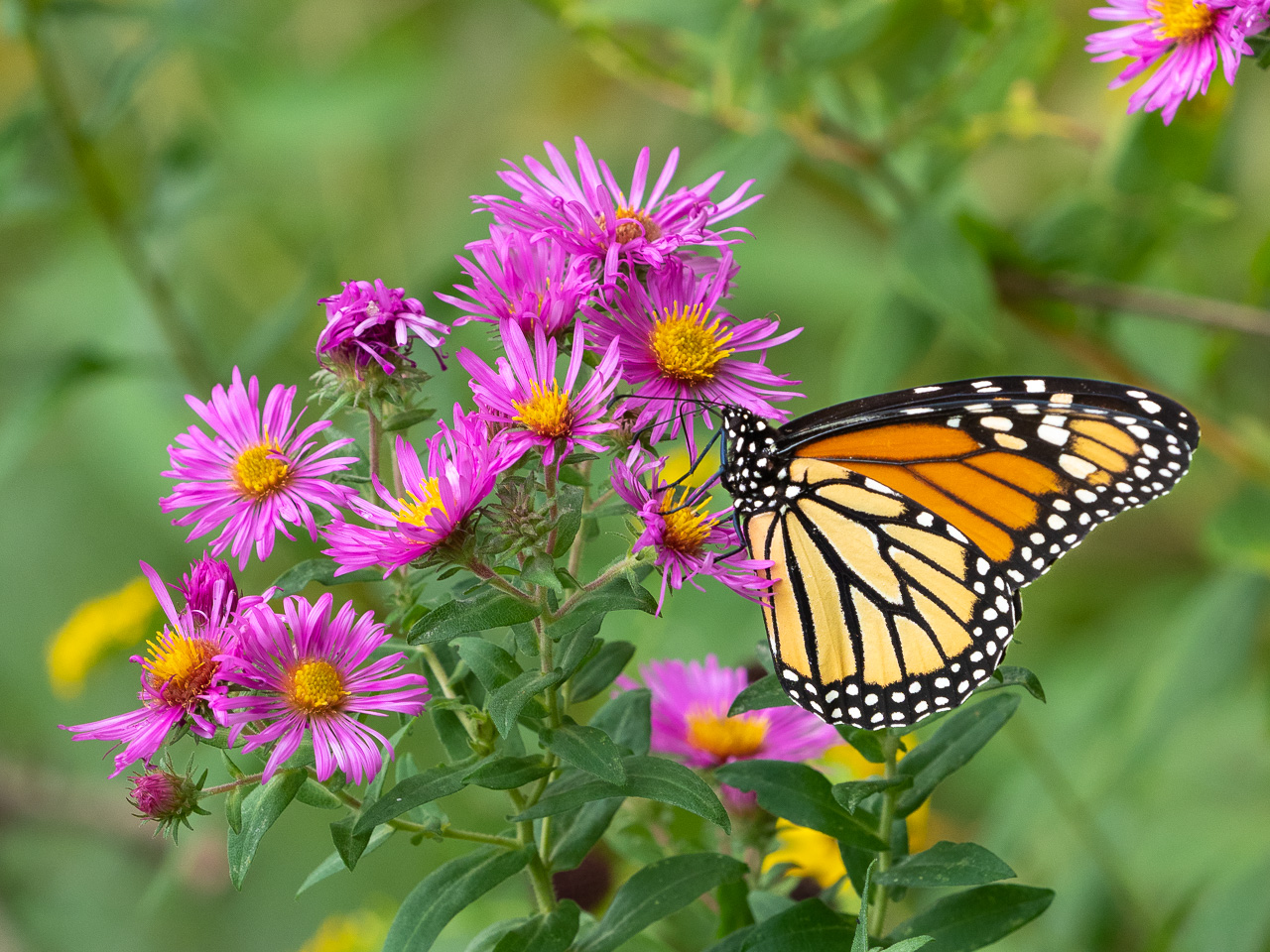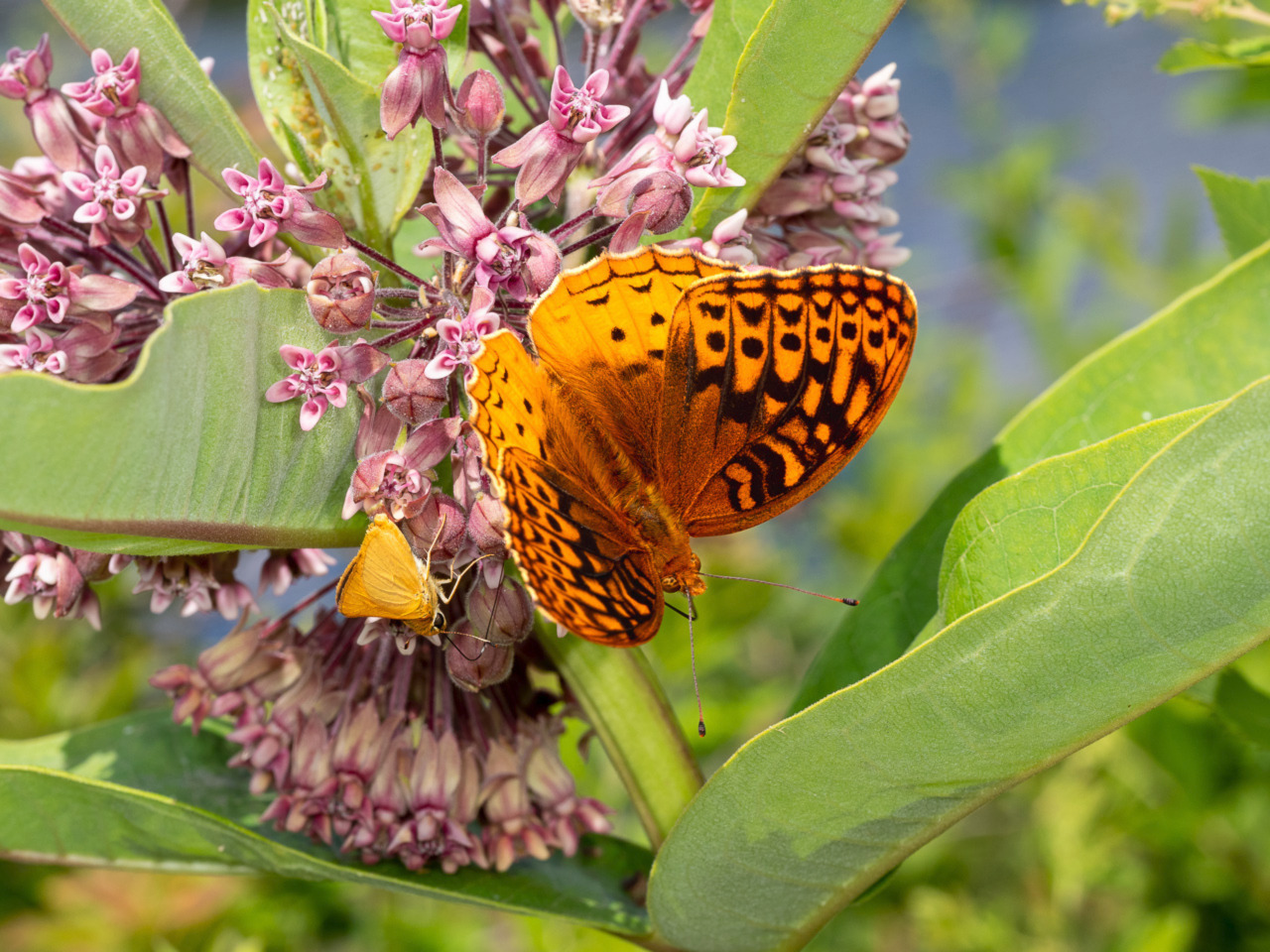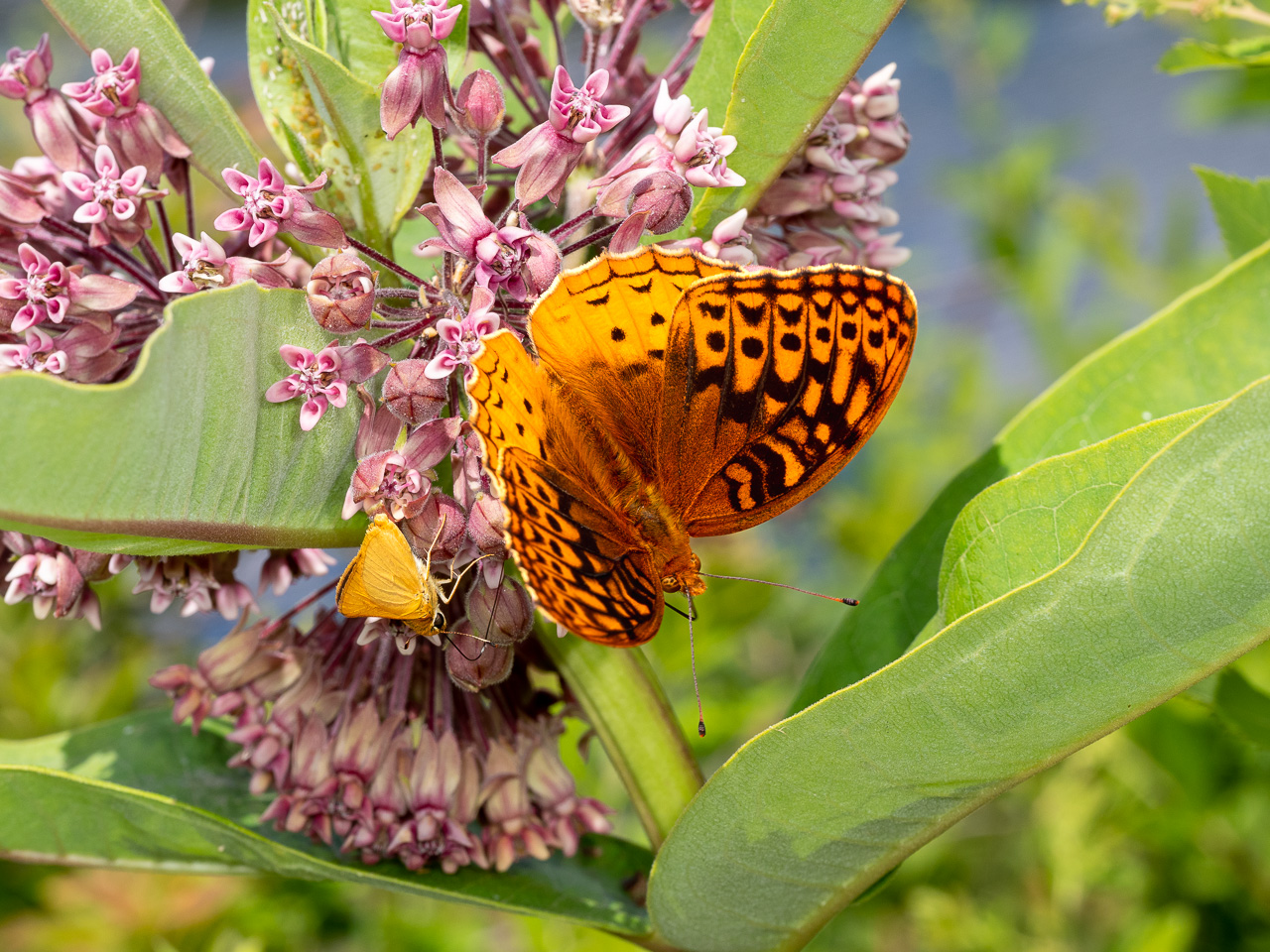 Pollinators, Birds, Butterflies
A landscape that attracts wildlife visitors may start with a few native plants. Creating a true wildlife garden takes meeting broader habitat needs and thinking about your stewardship differently – as habitat that sustains and allows for natural processes.